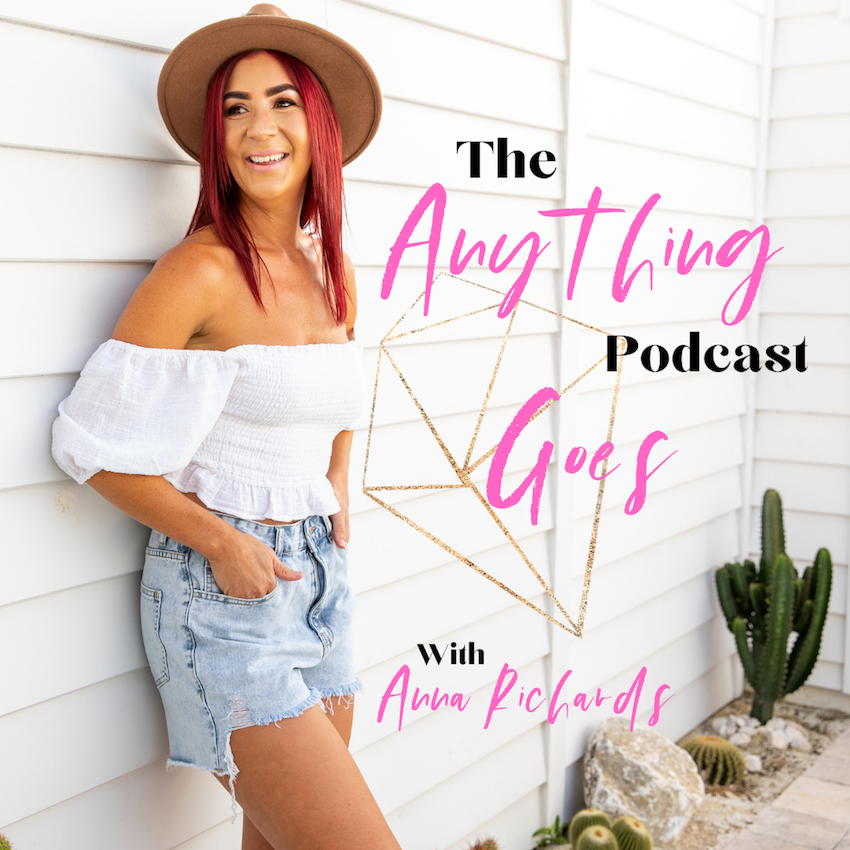 I invited Lael Stone back on to the podcast after her conversation with her around Aware Parenting (episode 35) as Lael fast became one of the most shared & listened to episodes on the podcast, so I knew you all needed more of her.
In this episode, Lael dives into the HUGE & necessary conversation of birth trauma. How prevalent it is amongst women, how necessary our culture around birth in Australia needs to change, where & how to start to heal from it.. and of course the opposite of that. How to have an empowered birth where you know you get to make all the choices you need for you AND baby. 
It's a BIG conversation, it's emotional - and it's one I truly believe is going to give thousands of women permission to begin the healing process if they themselves endured a traumatic birth.
RESOURCES: (in this episode Lael talks about some incredible resources linked below):
https://www.aboutbirth.com.au
https://www.birthtime.world 
http://birthtalk.org 
FIND LAEL HERE: 
https://laelstone.com.au 
https://www.instagram.com/laelstone/ 
https://www.woodlineprimary.com.au 
https://podcasts.apple.com/au/podcast/the-aware-parenting-podcast/id1455772681 
FIND US HERE: 
Anna: @annarose_richards
Morgan: @morgangrichards
Website: https://www.self-loveschool.com 
Youtube: https://www.youtube.com/channel/UCHckxvaWjgc4CbrFE0EKEWg