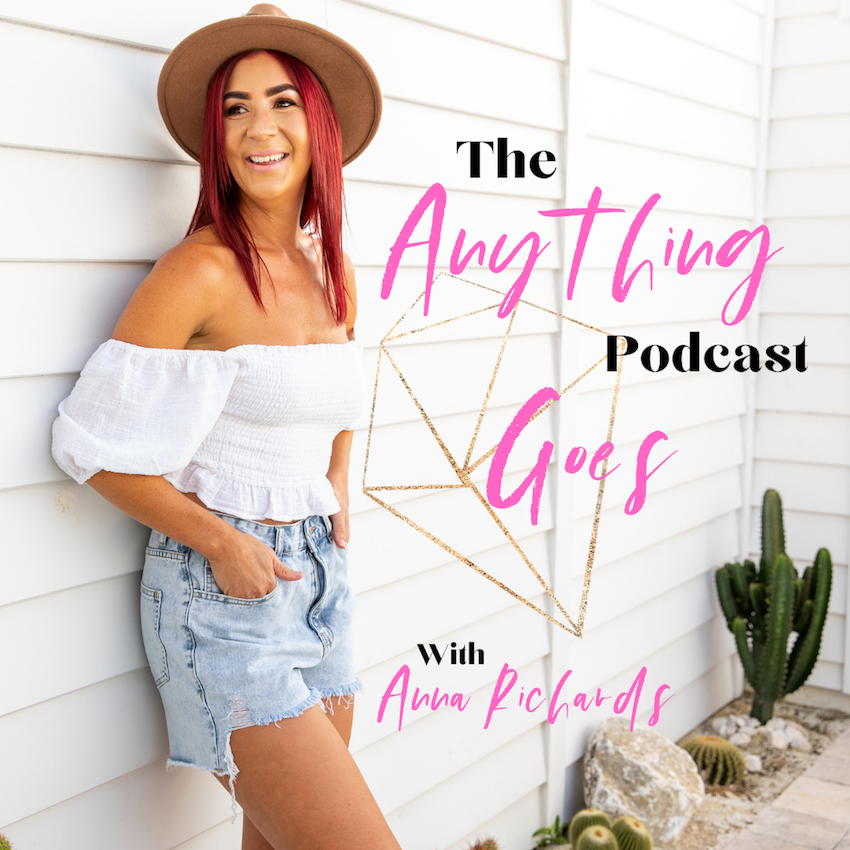 This episode comes with a BIG trigger warning. This is my story. A story of a decade long of sexual abuse by a trusted family friend from our church. In this almost hour-long conversation, I share some of my stories from as young as I can remember of how I was groomed, molested, & eventually raped. I talk about how I became healed & whole and why I am finally ready to share my whole story.
It is this story, my past, that was the ultimate inspiration for enrolling in my first half ironman. At the time of recording this episode (it was May 26th when I sat down to record), I explain how I have gone from 11 years ago being broken, dead on the inside & wanting to die to being 11 days out to competing in my first half ironman & loving myself unconditionally.
When we share – we heal – and this is my final paragraph in this chapter of reclaiming my FULL power & strength with this story. My story.
Find Anna on Instagram: @annarose_richards
Join Self-Love School: https://www.self-loveschool.com